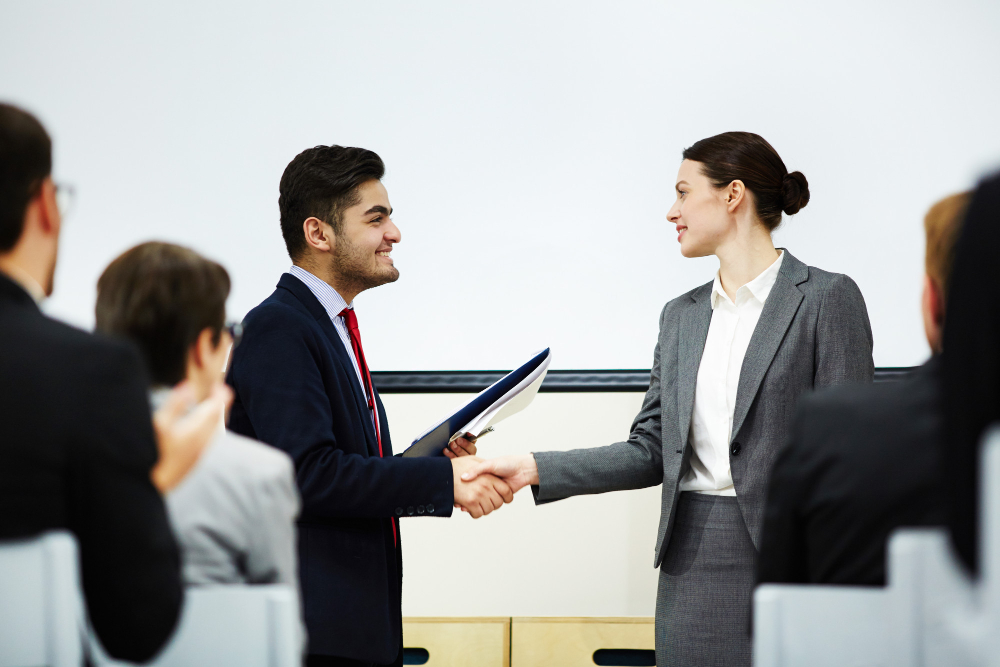 At Felix Solutions, we take a Faster, Better, and Smarter approach to solution building.
Faster: Our incremental approach to solutions enables us to deliver Minimum Viable Products (MVPs) faster and deploy a deployable version at the end of each iteration. We build solutions with reusable blocks of code that ensure more flexibility, transparency, scalability, and easier integration with third-party applications.
Better: Our intelligent testing automation Tripod™ detects 25% more defects at an early code stage, ensuring high-quality solutions and reduced time to market, critical aspects for every business. Our patented document intelligence solutions have an accuracy of 99% and a predictive accuracy of 65% for diagnostic intelligence.
Smarter: Our reusable blocks of code are tested, error-free, and continually maintained to keep them up-to-date with technology updates, saving you over 30% of the cost. We embed our own IP to improve application performance, adding intelligent automation, analytics, and machine learning.
By adopting our Faster, Better, and Smarter approach, we deliver enterprise applications that meet your business needs, are high quality, and improve your bottom line.