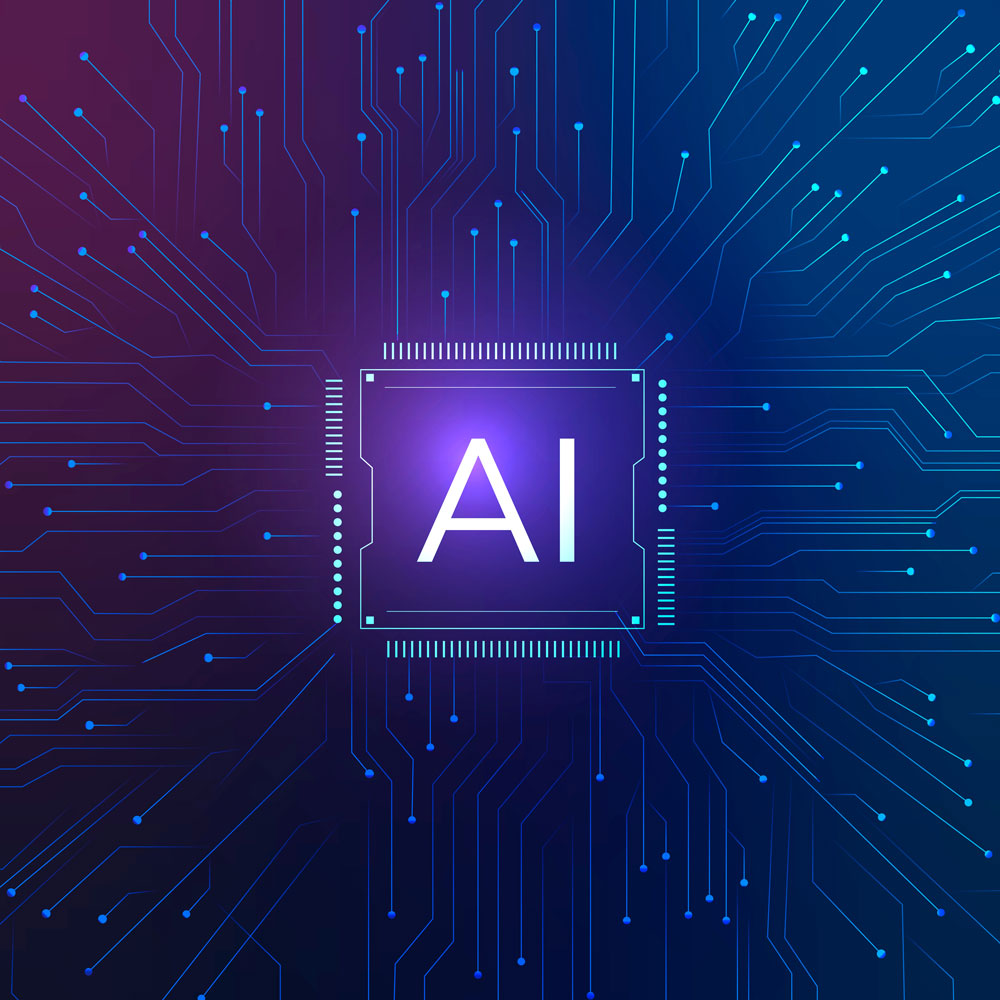 Felix Solutions is a leading AI solutions company with over a decade of experience and a collective leadership experience of 150+ years. We have created $1Bn+ enterprise value through our practical, trusted, and impactful AI solutions.
Our team of experts combines deep domain expertise with cutting-edge AI technology to solve complex business problems, automate tasks, and provide real-time insights to help our clients make better decisions. We are committed to building long-term partnerships with our clients, delivering world-class solutions that drive growth and success.
Our AI solutions are proven and trusted, having been widely recognized for their impact and innovation. We work closely with our clients to ensure our solutions are easy to use, reliable, and deliver tangible results. We believe that trust is the foundation of any successful partnership, and we are committed to earning the trust of our clients by delivering exceptional solutions and unparalleled customer service.